The Power of High School Co-op Programs: A Win-Win for Students and Businesses
September 1, 2023
In today's fast-paced job landscape, equipping students with practical skills and real-world experiences is essential to preparing them for success. High school co-op programs, which are a component of the Specialist High Skills Major (SHSM), are a valuable pathway for students to gain hands-on experience but they also benefit businesses that choose to engage with these programs. 
TechPlace is a committed advocate of co-op programs for several years. Through our collaboration with local high schools with SHSM programs, and Halton Industry Education Council (HIEC), we have provided exceptional students with the chance to work on various projects.  This opportunity allows them to acquire practical experience as they work and interact with technology entrepreneurs and business leaders. 
These students, often surprised by the value of networking, have not only learned essential business skills but also expanded their horizons regarding potential career paths and entrepreneurial pursuits. 
One of the unexpected benefits that students often find through co-op programs is the opportunity to learn about importance of building professional networks. With TechPlace serving as a hub for various entrepreneurs in diverse tech sectors, students gain more than connections, they also gain insights into previously unconsidered career paths.  
Through hands-on experiences, attending various events or even simple conversations, co-op students at TechPlace can determine if a particular field aligns with their interests and strengths. This often plays a vital role in helping students make informed decisions about their future career paths. As a recent case in point, we had the privilege of working with Cobyn, a co-op student from Assumption Catholic Secondary School, who shared his TechPlace experience:  
"I am interested in cyber security. At TechPlace I was able to make a bunch of connections in a multitude of different industries, including cyber security. After being invited to a couple events and being introduced to some interesting people, I realized that the most important thing for me was to make connections. This not only helped me learn new things, it made me aware of industries that I didn't even know existed, as well as helping to improve my communications skills. " 
Employers play a pivotal role in co-op experiences, fostering skill development and facilitating a diverse spectrum of experiential learning. This gratifying commitment provides employers with the chance to mentor and nurture potential future talents. 
Local organizations such as HIEC bridge the gap between businesses and high schools with co-op programs. HIEC's comprehensive services center on workforce development. 
We highly recommend exploring connections with HIEC or your local high school to uncover the potential of co-op programs, especially SHSM initiatives. Engaging with co-op programs is not just a contribution to the future workforce; it's an investment in the enrichment of your workplace through fresh perspectives and innovative ideas. 
If your workplace would like to offer co-op or apprenticeship placements, we encourage you to reach out to HIEC at info@hiec.on.ca or connect with us at info@techplace.ca.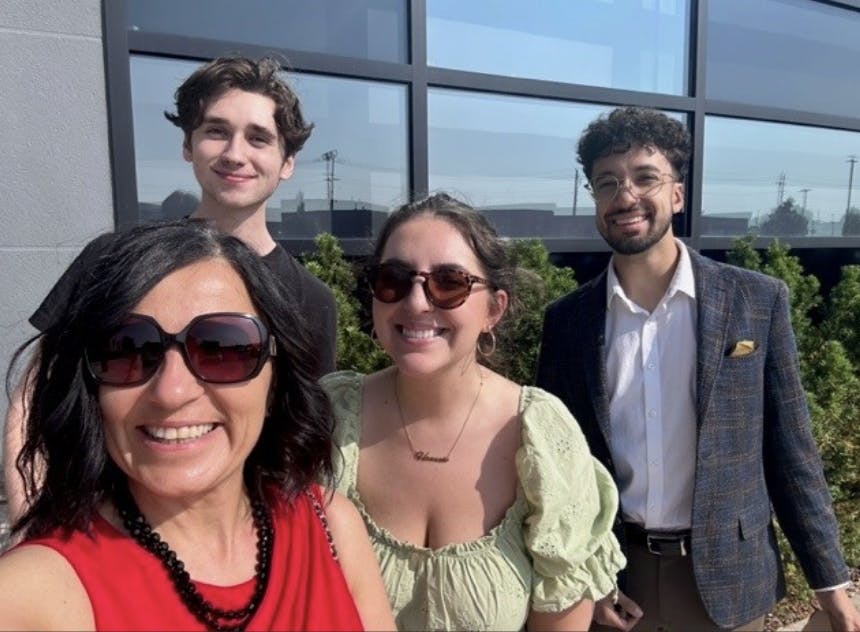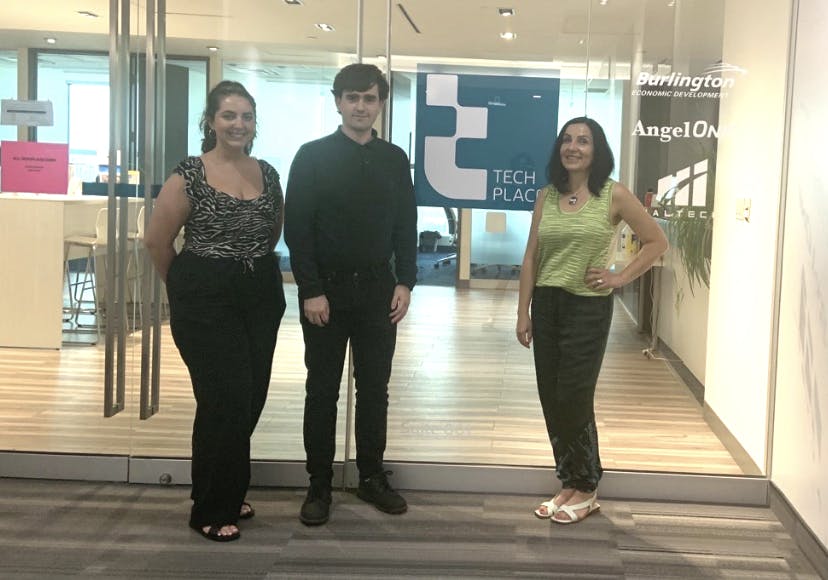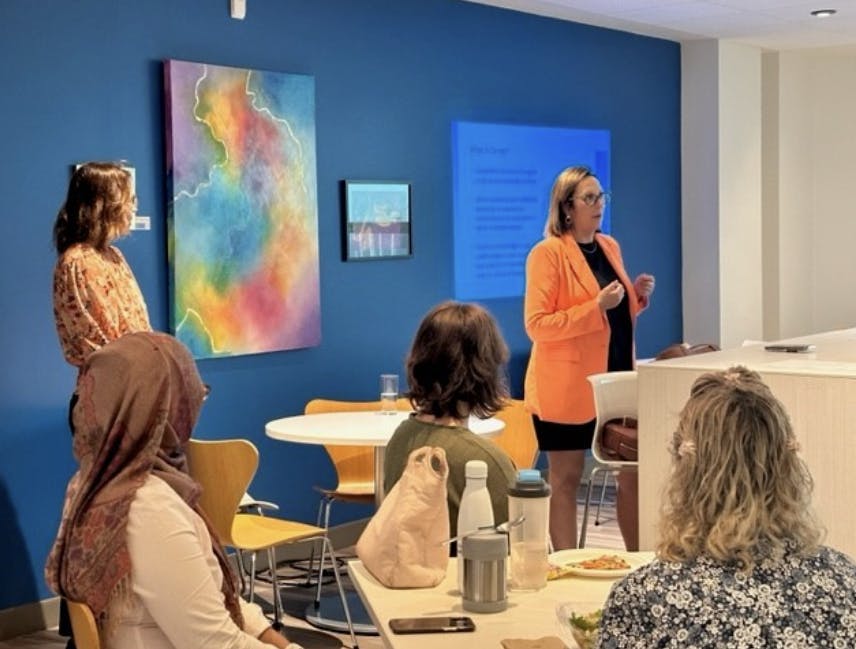 Clockwise, Top Left. Picture 1- June 2022-our Co-Op Student-Teighan Last Day. Picture 2- August 2023-HIEC info session at TechPlace, Picture 3 - June 2023-our Co-Op Student, Cobyn and our Canada Summer Job Intern , Andrew.